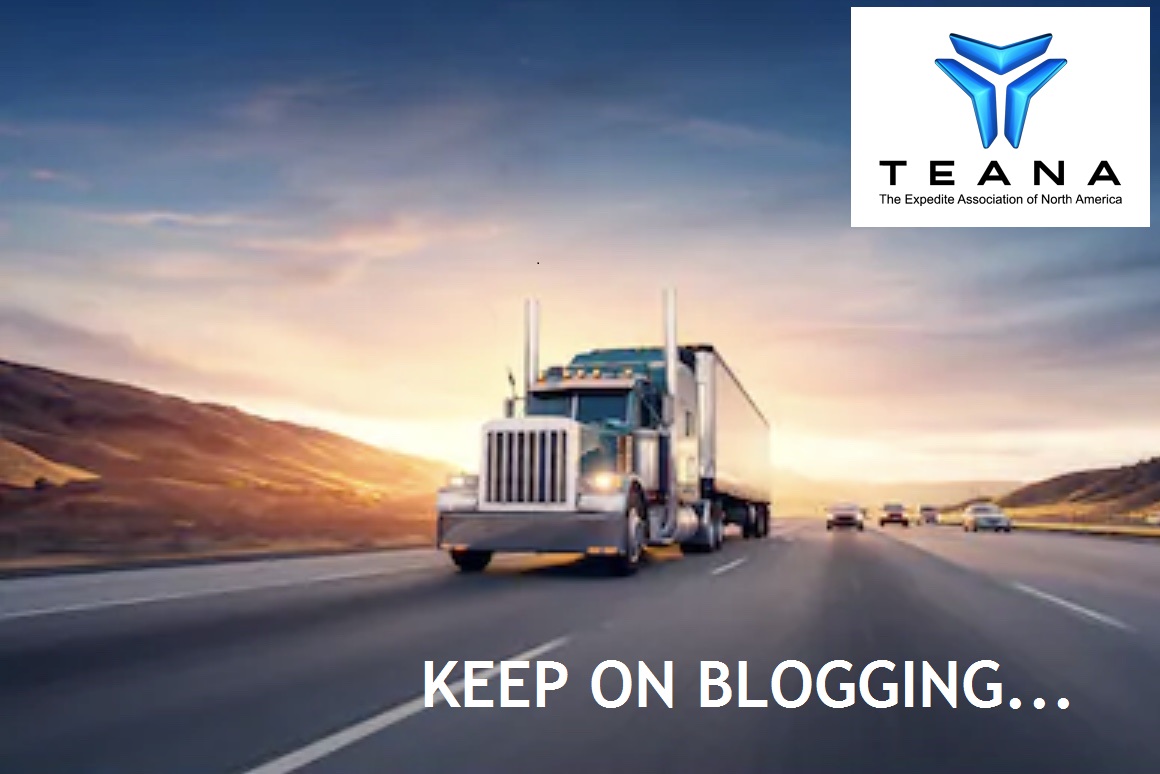 WELCOME TO OUR NEW  BLOG PAGE!
TEANA is always looking for new ways to keep our members in the loop and stay connected.
We are excited to announce our NEW  TEANA Blog Page! On this forum we can share relevant content and stay connected.  Now more than ever, staying in the loop and maintaining great connections are key. Being a TEANA Member, we are able to learn from each other and help to grow our businesses.  We are looking forward to providing topics that will be informative and keep the discussions going. We are also looking forward to your comments and feedback!
Many of you have established great business relationships with each other as a result of being a TEANA Member and we want to help you build on that.  TEANA wants to provide even more access to information and networking right at your fingertips.  Keep in mind, as new members join TEANA   (4 new members in the past few months!!), this also gives you an opportunity to get your name and business noticed by staying active in our blog. 
We welcome all members to participate and help to create new content that we can share with our membership.  Let's keep the conversation going.  So, with this in mind, get ready to log on and blog on.......
To submit your topics or blog articles, email: [email protected]
All posts are subject to review, will become the property of TEANA and may be removed for unacceptable content. The opinions expressed within this blog are those of the author and do not necessarily represent the entire organization.  TEANA is not liable for the content included in the blog.


As so many of us are passionate about our work and industry, we ask that proper social etiquette is used when communicating through the blog.